Vinyasa - Power flow - Restorative - Pranayama
Yoga was made to be learned + practiced 1-1.
Each and every one of you has specific needs and goals you strive to meet. Private lessons help you to optimize your yoga experience, as you are guided through flows specifically designed to meet your needs and reach your goals.
Personal yoga lessons are designed with YOU in mind. I create each flow keeping in mind - your body's capabilities and strength, while mindfully working  with you to enhance your body's endurance. 
Experiencing yoga in this way, ensures you are safely practicing postures and building strength, as you maintain a consistent yoga routine, that will leave you feeling energized and rejuvenated upon finishing each and every class!  
 Message to learn more - here. 
 *Please note - all sessions expire 30 days from date of purchase.
Refer a friend + receive a complimentary yoga session!*
Share
View full details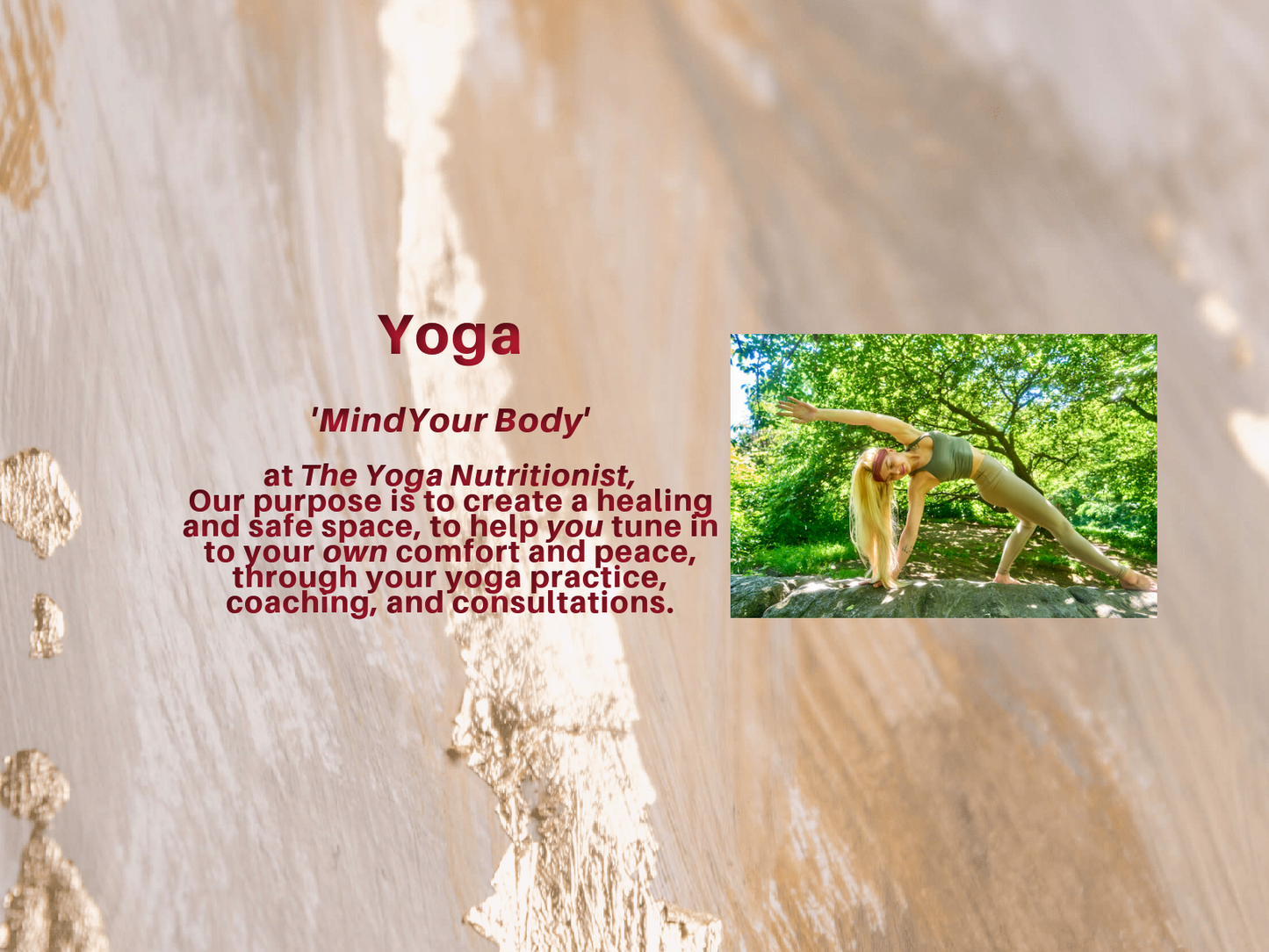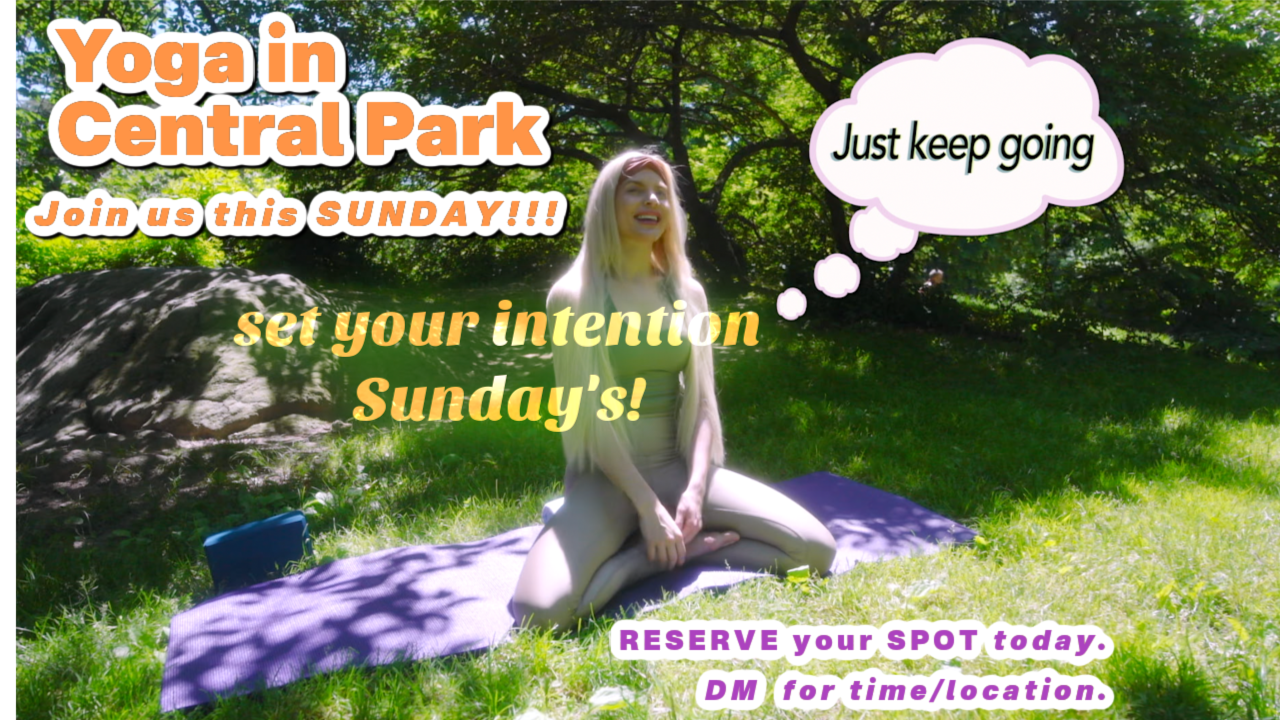 Join Us!
Setting Your Intention - Sunday's - Yoga in Central Park ~
every Sunday - 3-4pm.
5/28 Memorial Day - 9/3 Labor Day!