'The Enlightened One' consists of a 1.5 hour coaching session where we'll:
work together to create a plan of action towards your goals.*
discover how to fine-tune your focus in creating consistent results.
offer tools & tips to remain on path and attain success!
+ including a 30 minute yoga & meditation workshop.
delve deeper into your why.
discuss how neuroscience can be a useful tool in specifically targeting your goals.

 

track your progress via weekly updates to your inbox!
Learn to sustain healthy living for life!
*The 'Plan of Action' created in 'The Enlightened One' package is called the "Roadmap to Success." In this package's format, we work together to build personalized tools, techniques, and tips you'll be able to use daily. 
Using a cognitive behavioral approach, I design an individualized program, tailored to meet your needs and reach your goals.
As we work together over the course of your plan, you'll receive weekly updates outlining improvements made thus far, along with when and where you'll focus your attention to next. Each week brings new opportunity for growth and success!
Using this personalized approach, you will achieve greater success and easily be able to integrate the plan into your lifestyle. This method provides you with the tools necessary to track your progress and maintain results! 
Ready to start? Let's get to it!
Share
View full details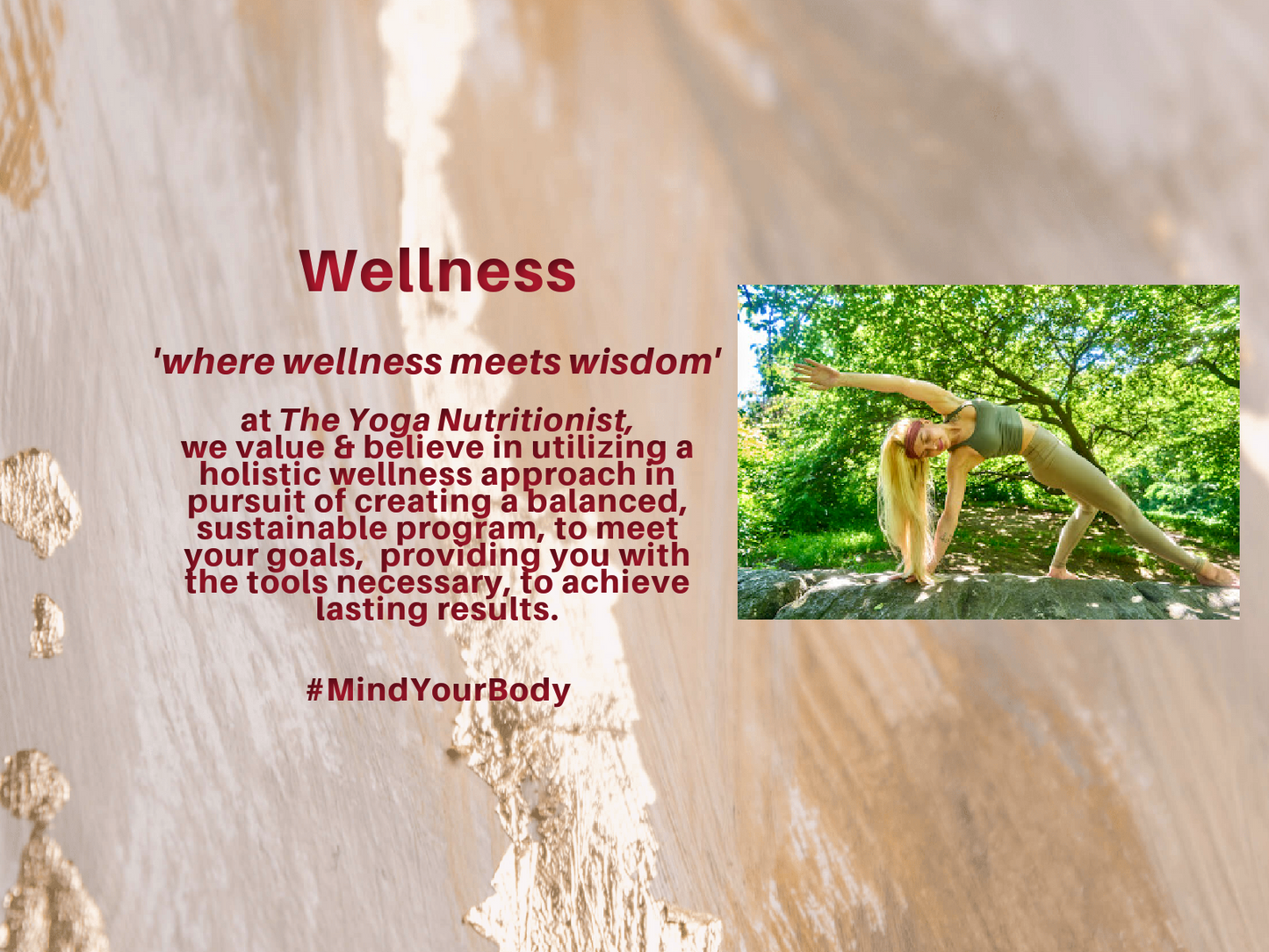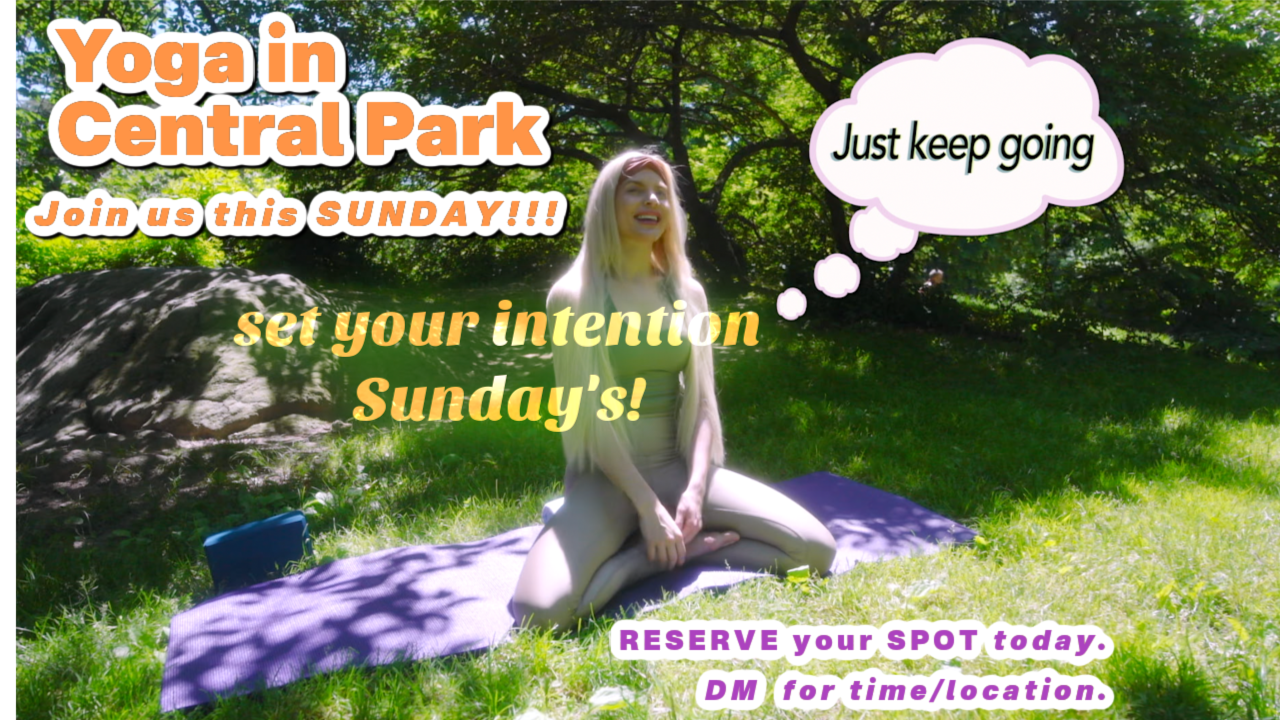 Join Us!
Setting Your Intention - Sunday's - Yoga in Central Park ~
every Sunday - 3-4pm.
5/28 Memorial Day - 9/3 Labor Day!